There are a lot of shops around the world. Today I will tell you about the top 5 in my opinion.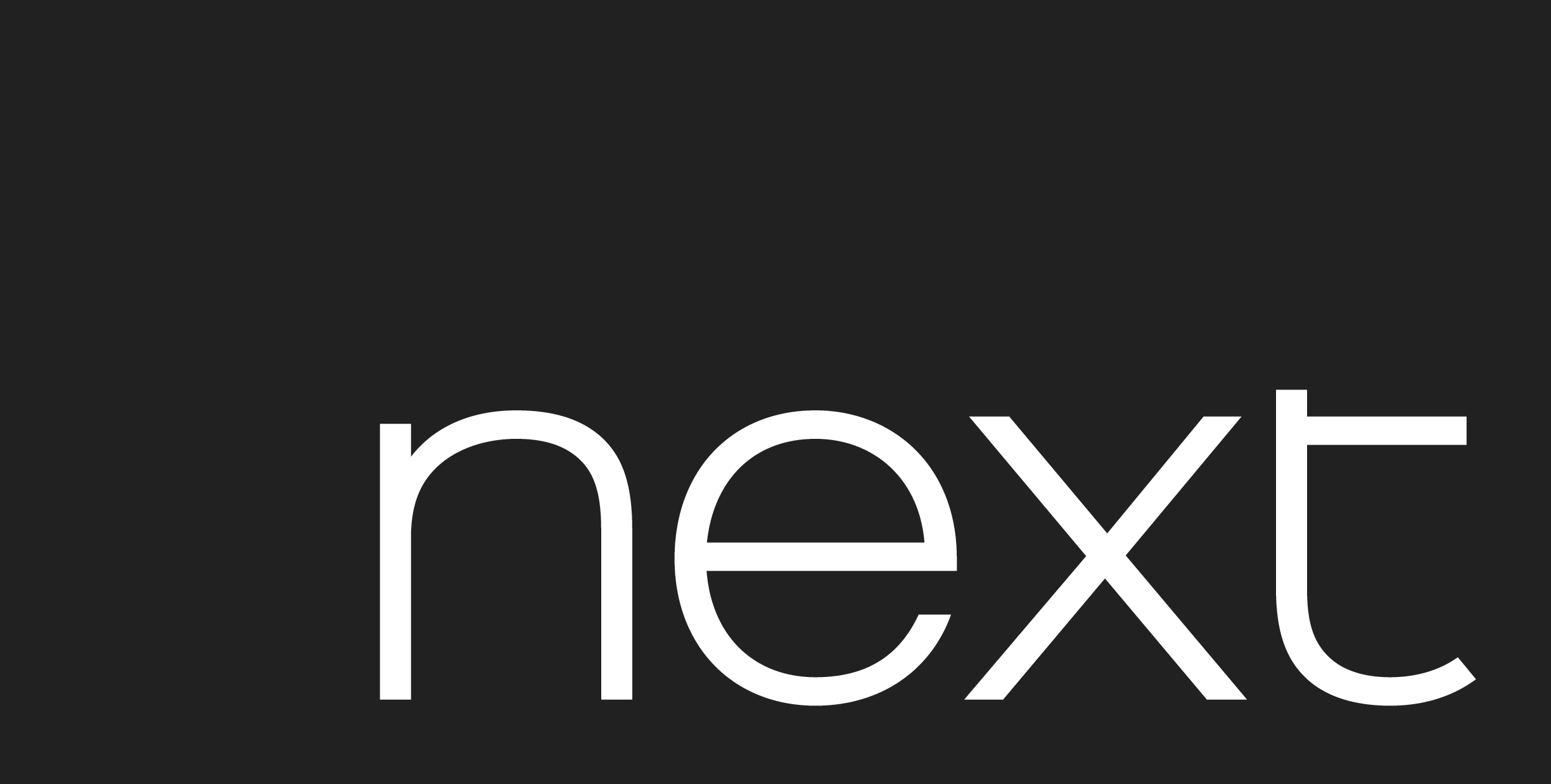 The Next Sign
Next- Next is a really trendy shop with all sorts of different kinds of clothes for boys and girls like skirts, dresses, tops, jeans and shorts. It is a shop where you can guarantee other stuff like school shoes, handbags, swimming things and things for around the home things as well. Next gives you all sorts of sizes like newborn,child,teenagers plus adults. If you need a shop that has different trends Next is the place you need to go.
                                    The New Look
New Look- New Look is a funky shop where you know that you will go home with a bag full of sassy clothes that you cant wait to try on. New Look is especially loved for the jewellery. New Look is a lovely shop that gives you choices of tomboy or girly. New Look is the place to be if you want a good shop around.
Debenhams- Debenhams is a shop where it is different. You can guarantee a good shop around and you know that you NEED to buy the things there. It is a shop where you can get something extra-good for expensive OR something good for cheap. You can be satisfied with everything from Debenhams because you know it wont let you down. Want a trustworthy shop do you? Then Debenhams is what you need.
Primark- Primark is a place where literally EVERYTHING  is cheap. From children to adults you can get anything your looking for. Primark is in a lot of places such as Bradford and London.  It is a popular shop which is known for its good clothes. It is a trendy shop where you know things will be cheap EVEN WITHOUT THE PRICE!!!!
Claire's- Here are things where things are a little too pricey but the purchase you get is really worth it. Jewellery to Fake Nails they are mostly for girly girls. Claire's is a shop with a lively taste and it is very good. In my opinion Clairs is a shop that everyone should try. Claire's is a really good shop.
So these are the shops that are the best in my opinion and I think that everyone should try them .